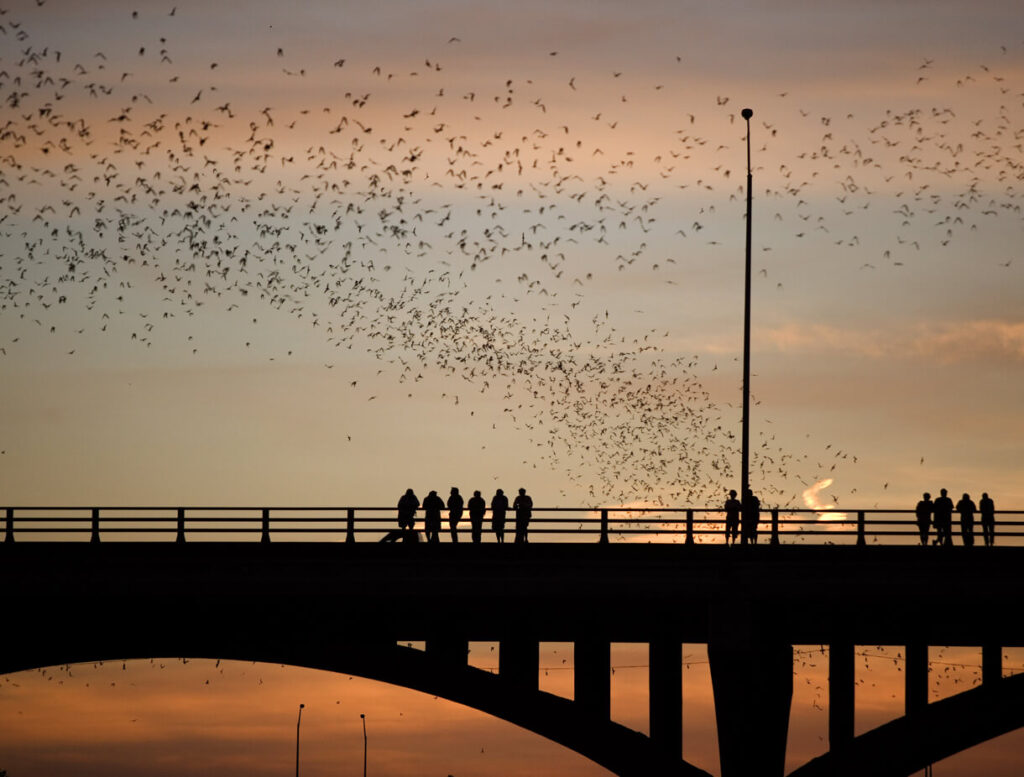 Deep in the heart of Texas stands Austin, state capital and Live Music Capital of the World. We are a city built on grit and determination, made distinct by our shared fervor for life itself. Many are drawn by its spirit, to the unmistakable feeling of possibility and that, here, we're doing something right.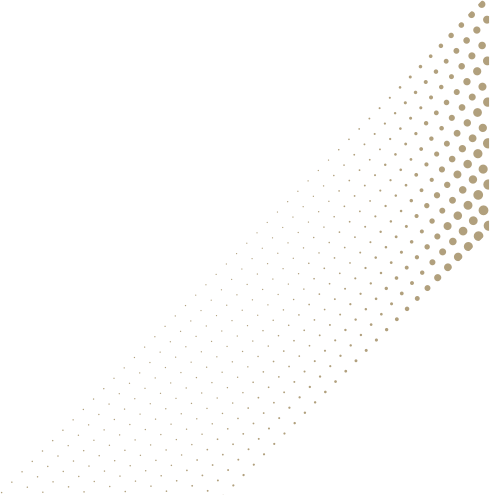 Natiivo Austin is amid the city's long-established and ever-changing culinary scene. Rainey Street's authentic Indian food at G'Raj Mahal, downtown Olamaie's elegant southern fare, upscale Mexican food at Suerte to the east, experimental sushi at Uchi further south, laidback American at Better Half in the west, and north's classic Texas BBQ at Stiles Switch—are just a selection of the incredible restaurants in Austin Texas that await you.
Whether two-stepping at the Broken Spoke or White Horse, lounging poolside at retro-inspired Kitty Cohen's, settling into a corner of the cozy Tigress Pub, or trying an inventive cocktail at the Roosevelt Room, Austin offers nightlife in every flavor. And, among the iconic bars and music venues of Rainey Street, Natiivo Austin is at its center.
In true Austin fashion, shopping destinations are varied and abundant. From Neiman Marcus and Vince, high-end retail at The Domain to Maufrais and By George vintage and curated boutiques on South Congress, ours is an eclectic fusion allowing Austinites to exude the confidence and self-expression that makes our city shine.