Hospitality Revolutionized
---
The New Way to Own
Owning a Natiivo Austin condominium gives you conventional ownership benefits with the added ease of homesharing. Natiivo Austin owners can list their condo on any homesharing platform of their choosing or through Natiivo Management. Natiivo Management is taking on the responsibility, so you don't have to, while also enhancing the desirability of your condo to potential renters in Austin's competitive real estate landscape. As an owner with Natiivo Management you and your renters can enjoy housekeeping, grocery delivery, on-site MasterHost, concierge  and laundry service. MasterHosts handle all the reservation requests, inquiries, check-ins and check-outs, making Natiivo Managed a great choice for owners with limited leisure time.
Natiivo Austin is the new way to own.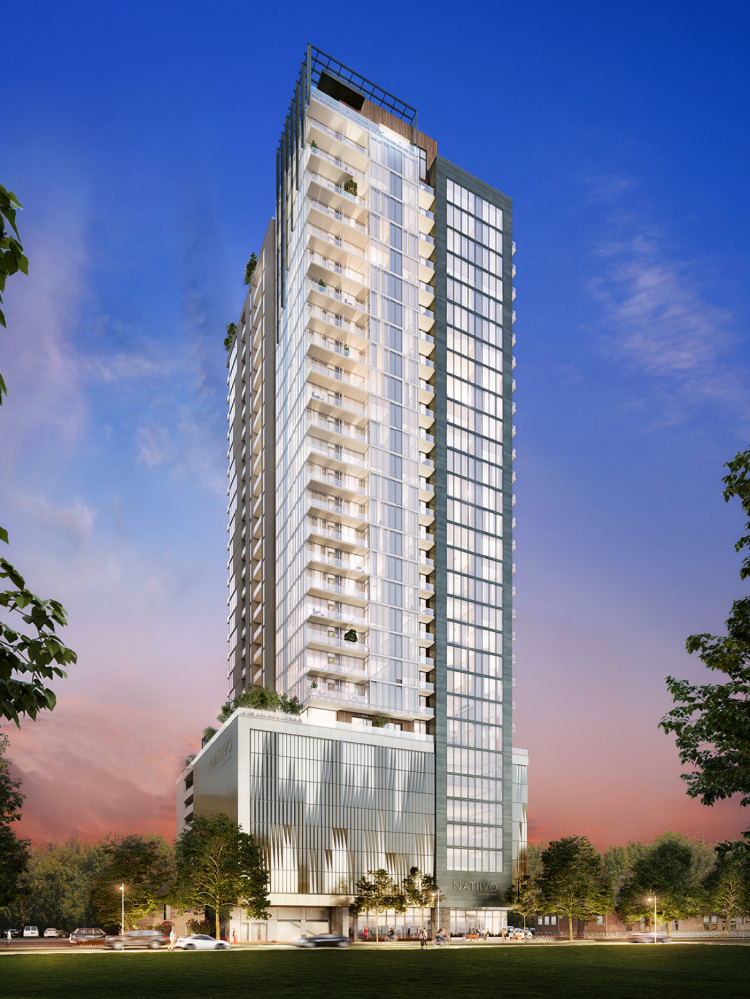 Austin-Inspired Design
---
THE DETAILS ARE THE DIFFERENCE
Natiivo Austin reflects its surroundings. Each residence comfortably speaks the language of Austin, built with premium materials, outfitted with upscale fixtures and characterized by locally-sourced pieces.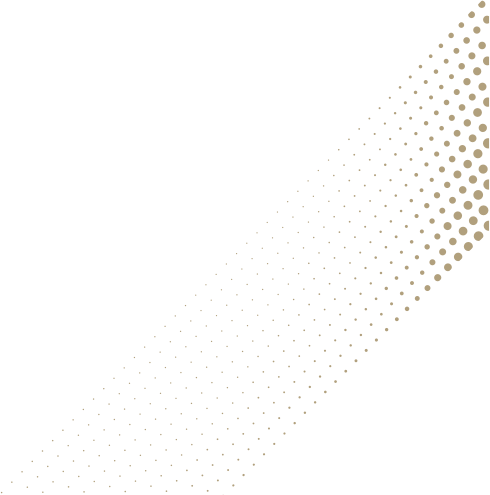 Amenities
Guests enjoy 24-hour concierge service and valet parking, co-working spaces, lobby coffee bar, as well as a 18,000 square foot terrace and garden on the 10th floor. Natiivo Austin also has a rooftop swimming pool which offers both shaded cabanas, outdoor lounge seating with a fireplace, and breathtaking views of Austin below.
Fitness
With a yoga meditation space, outdoor workout area, state-of-the-art cardio machines, weight lifting equipment, and Peloton Bike Studio, our 10th-floor, 1,500 square foot fitness center promises everything you'll need to maintain your training regimen. Plus, with miles of hike and bike trails lining Lady Bird Lake nearby, you can stay active in the city you love.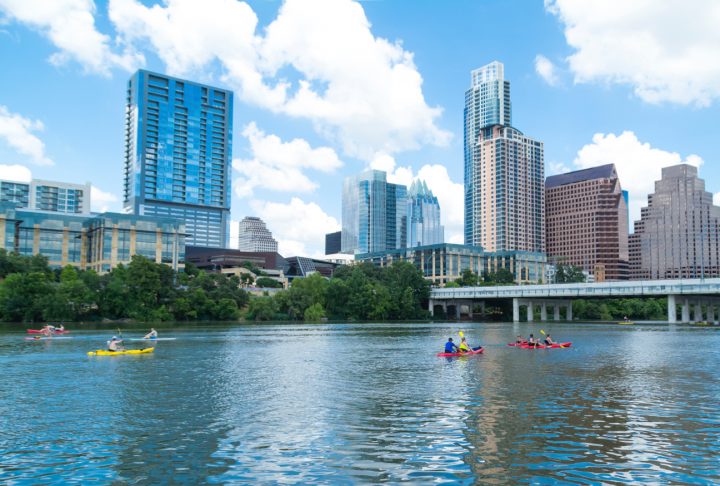 A Look Inside
---
Unit Interiors
Each of the spacious residence interiors has floor-to-ceiling windows which bathe the space in natural light and complements unique pieces hand-selected by INC, New York City-based architecture and design studio. The textures and furnishings are all intentional, coming together to tell the story of Austin and create the perfect space for you to tell your own.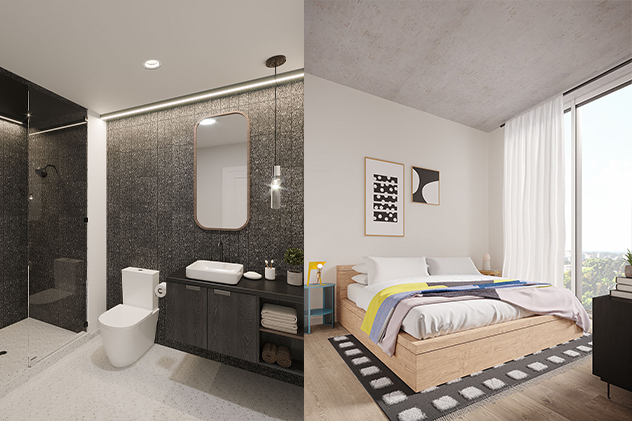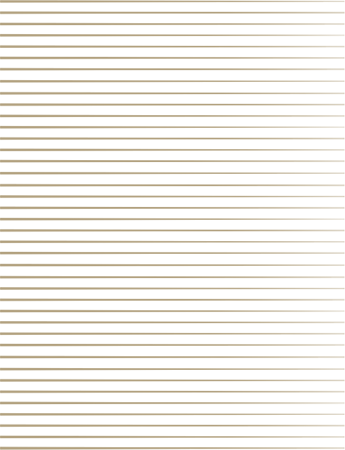 Building Legacy
Natiivo Austin is co-developed by Austin's own Pearlstone Partners and Florida-based Newgard Development Group, with architecture by STG Design and interiors by New York-based INC Architecture and Design. The building will transform the Austin skyline, feature hyperlocal touches that reflect the authentic Austin lifestyle, and innovate the hospitality industry in Austin and beyond.